Call for requests: Import and export in SuperMemo.com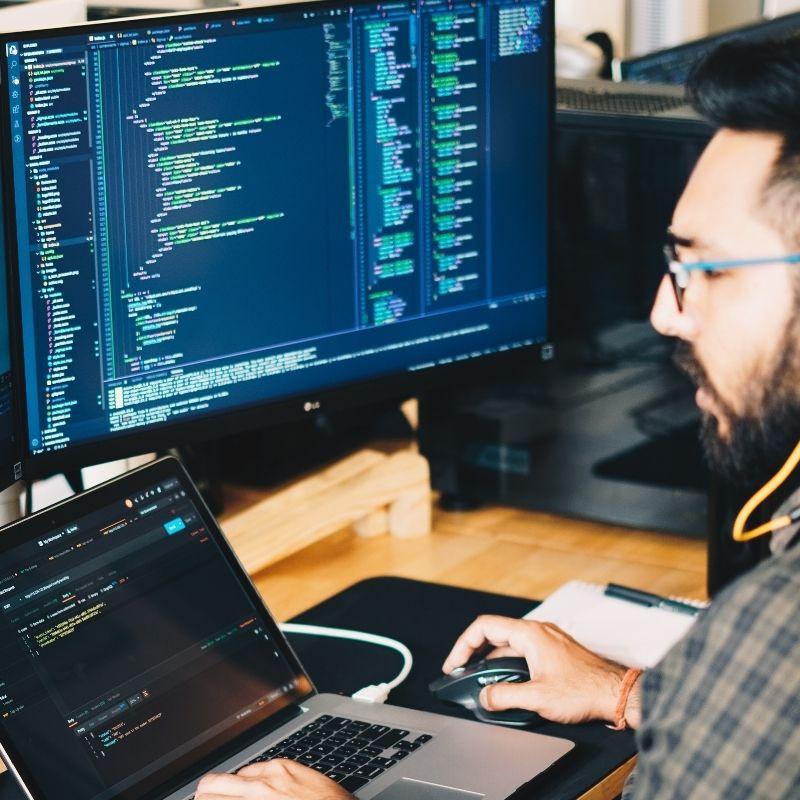 Recently, we have received several enquires about the import and export functions in SuperMemo.com.
Here are some examples:
Hello, is that possible to import .csv files? Thank you.
…I think that it would be important to have the possibility to export and to import the cards.
Hi, I have a huge collection of QA in RTF format that I have built over years in SuperMemo 2004 for Windows. How can I import it here?
Yes (!), we are planning to work on implementing an automated import of data in the SuperMemo.com course editor in early 2016. In the next step, we are strongly considering the possibility of allowing you to export your content and learning data from your private courses to a standard, easily readable format. This would serve as an ultimate backup for your investment in creating private content and learning with SuperMemo.com, making it possible to even transfer between different spaced repetition applications.
Let us know about your requirements and expectations. Please contact us through the "Your feedback" form available in the top line menu and, if necessary, we will get back to you for samples and details. This will help us specify and prioritize our development plans according to your needs.
Looking forward to hearing from you,
The SuperMemo Team