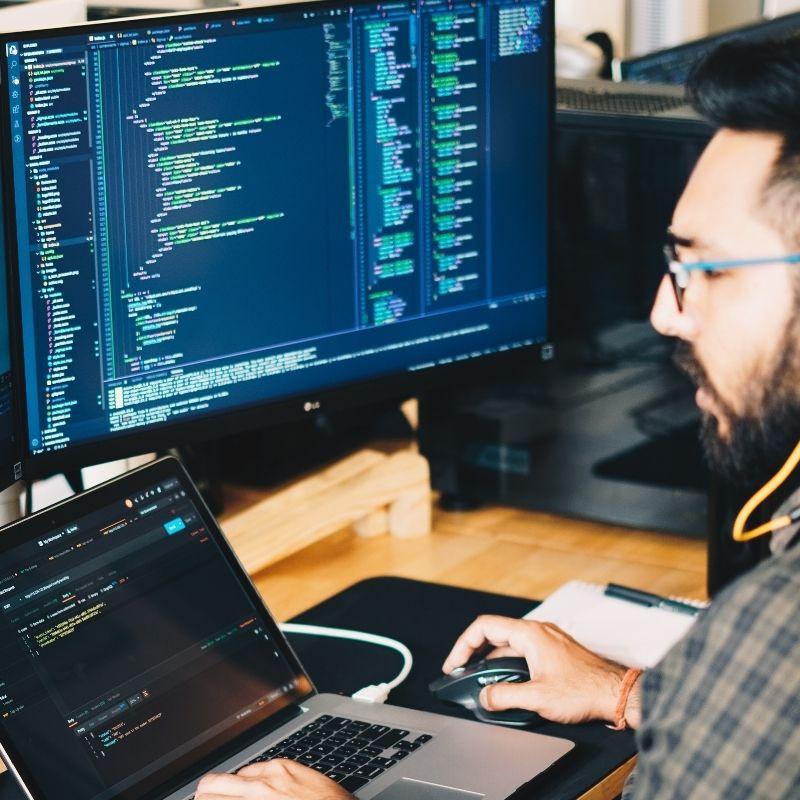 Call for requests: Import and export in SuperMemo.com
Recently, we have received several enquires about the import and export functions in SuperMemo.com.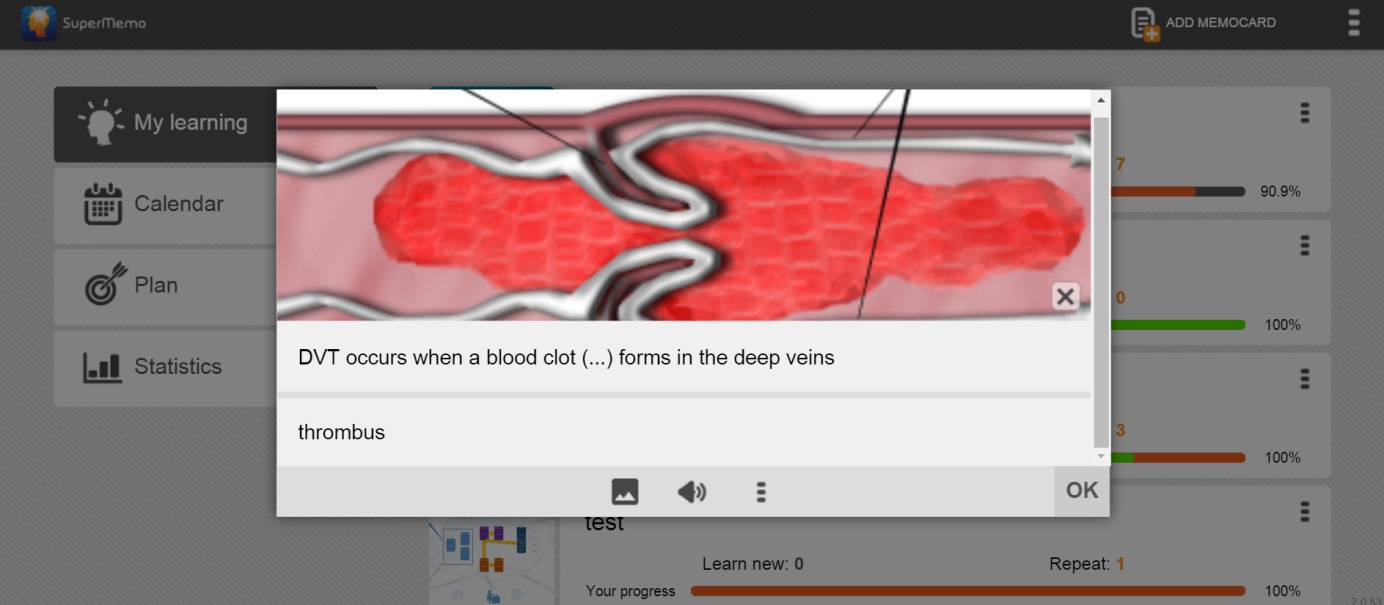 MemoCards: What are they?
In the SuperMemo.com app we decided to coin and use a new MemoCard term. What we mean by MemoCard is a chunk of information, usually in the form of a question...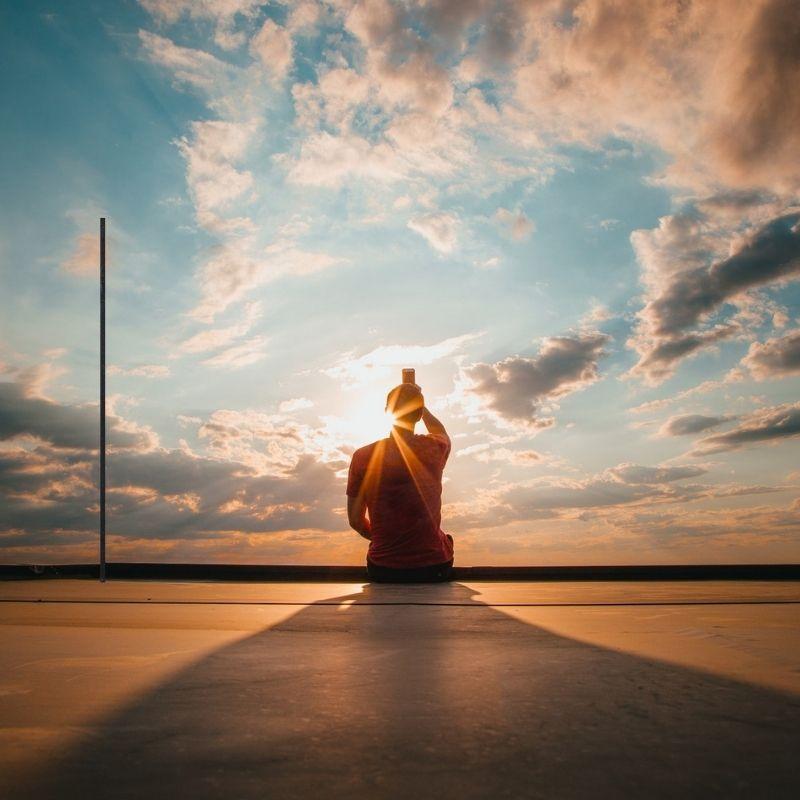 On the future of the SuperMemo.com business model
Thank you all for your first remarks and enquiries regarding beta SuperMemo.com. Apart from other things, we will also use this blog to comment on general...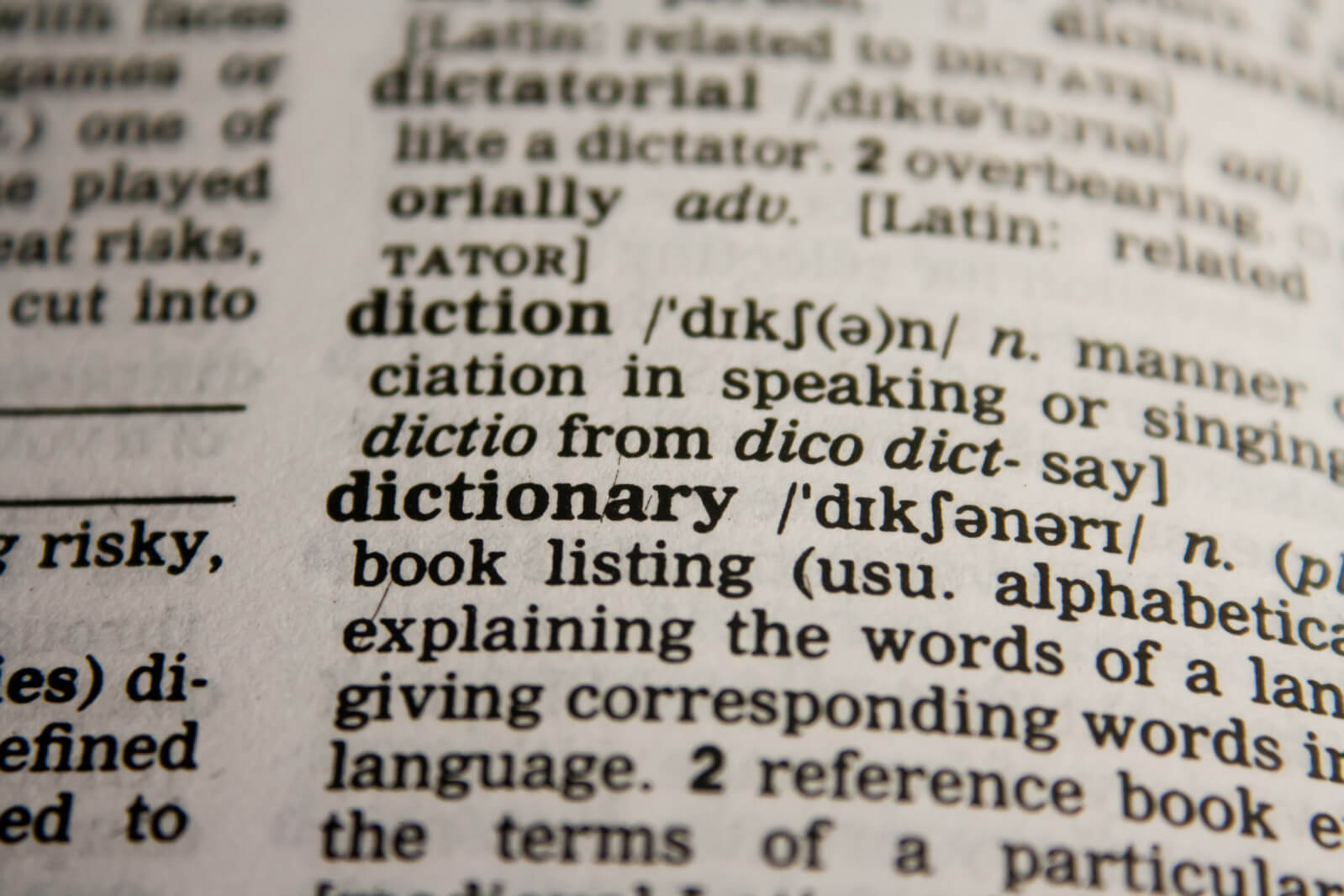 In-built dictionaries available in all SuperMemo.com courses
A couple of days ago we introduced the of vocabulary courses that make it possible for you to learn 25,000 words in four different languages.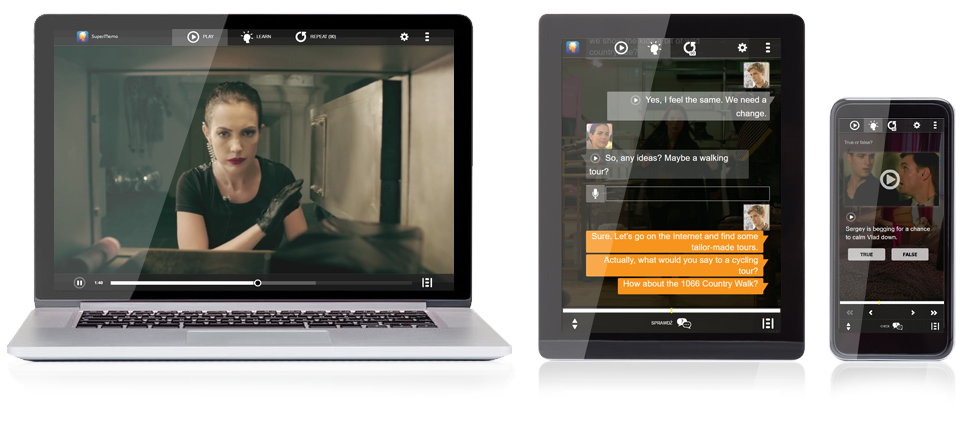 SuperMemo.com and "Olive Green" shortlisted for Wharton-QS Stars Reimagine Education Awards
As autumn comes this time of year in the northern hemisphere, days become shorter and the weather is gloomy.

Announcing SuperMemo.com online learning service, beta version
If you would like to learn fast and remember forever, then you have come to the best site in the world. There are millions of current and past users of...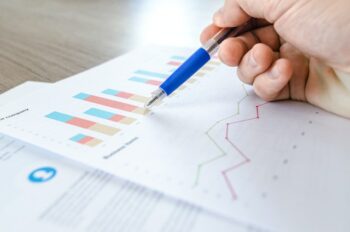 Spaced repetition in the practice of learning – Research background
Repetition spacing in learning was in the center of my research over the last ten years (for review see: Wozniak 1990). In this chapter I would like to...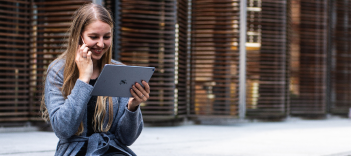 Explore SuperMemo language courses