Edit your MemoCards in apps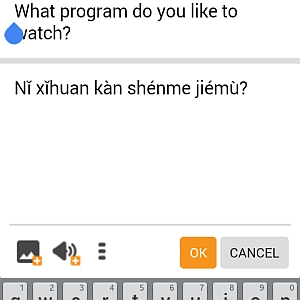 With the latest update, it is now possible to edit your MemoCards directly in the iOS and Android apps.
If you want to edit the texts in your Q&A questions, add, change or delete a photo, and add, change or delete a sound recording from your course, you no longer have to go to the webservice. You can do it in your app!
To access our editing options, simply open your course in the app. Then go to the top right-hand corner menu and choose "EDIT".
All your edits will be automatically transferred to all the platforms (online and apps) provided that your synchronization is activated and you are within the reach of the Internet.
Enjoy creating your own courses with SuperMemo!
The SuperMemo Team