Hello China! Here we come!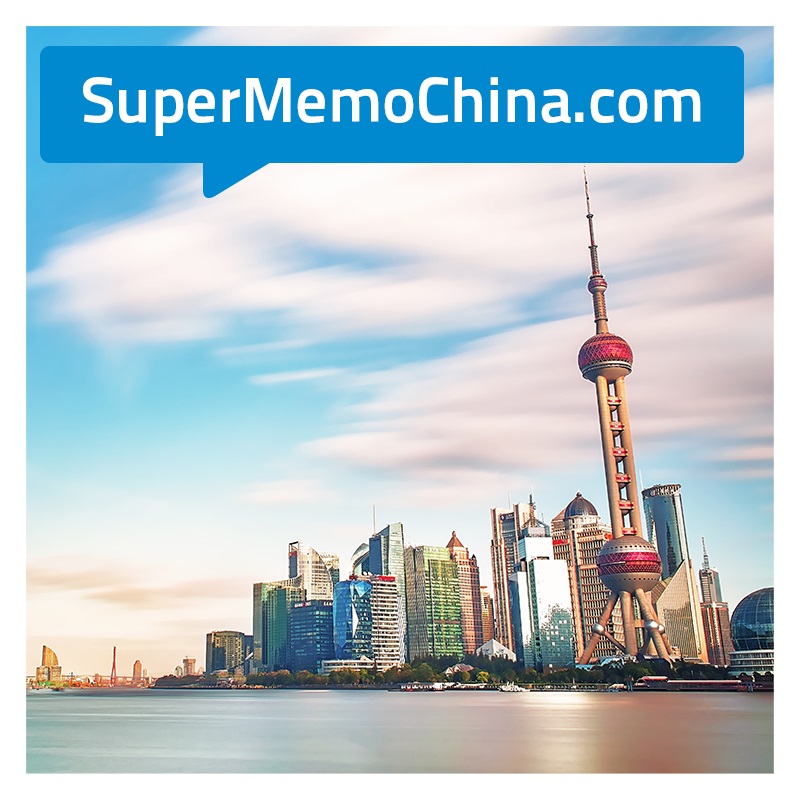 SuperMemoChina.com is already available in China.
We are happy to announce that all our users in China are already able to access their own dedicated platform – SuperMemoChina.com. You can access the service in your Internet browser or download an app for your PC, iOS or Android device (available on 360 and Tencent). We recommend using your local servers for the best effect.
On SuperMemoChina.com you will find over 200 courses. You can also have a look at the Olive Green course which will be available on the Chinese market thanks to our partners from Petroleum Industry Press together with the access code to SuperMemoChina.com platform.