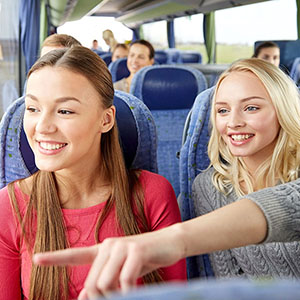 A1 - A2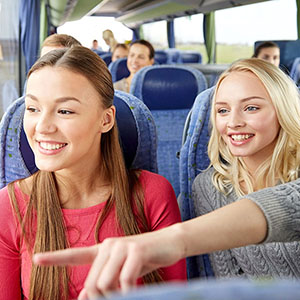 Swedish: Fast Track for Beginners
---
---
Language of instruction:
English
A course that will get you started speaking Swedish at basic level.
Are you going to spend some time in Sweden and have no clue about Swedish? This course is for you! Subscribe if you wish to quickly learn some basics. You will learn how to handle a conversation and deal with everyday situations in Swedish.
The effects come quickly because the learning is supported by the world-known SuperMemo method. The learning process is driven by an inbuilt algorithm that optimizes it so that you spend your time on repeating what you really have problems with, without wasting your time on things that you know.
To access the Polish version of this course, please go to Szwedzki. Szybki start.
Features of the course:
The course is focused on communication: you will learn to speak and understand spoken Swedish.
In 40 practical chapters you will learn about shopping, hobbies and telephone conversations, among others.
In each chapter, a short dialogue or a text is followed by various exercises.
There are over 2,300 exercises based on the SuperMemo method which will help you learn to express yourself in Swedish.
You will learn authentic spoken language because all the recordings in the course are by Swedish native speakers.
You will practice the right pronunciation thanks to speech recognition function available in mobile apps.
What you will learn:
Greetings
Polite expressions
Dates and age
Time
Offers
Telephone conversations
Family
Nationalities
Work
Education
Hobby
My day
Activities
Expressing opinions
At the market
Food
At the restaurant, at the café
Colours and forms
Clothes
Everyday objects
Shopping
Computers
Appearance
Character and emotions
At the doctor's, at the pharmacy
Take advantage of all our courses
Try it for 30 days free
Cancel any time you want
Make a single purchase
Learn without limits
Learn anywhere and anytime you want
29.00 USD
Single transaction
Start a free month
Buy now
Try SuperMemo for 30 days free.
"The first month for free" is a one-time offer for new SuperMemo users. After 30 days your App Store account will be charged a fee of PLN 39.90. Your Premium subscription will be automatically renewed, unless you cancel it at least 24 hours before the end of the current payment period. To cancel your Premium subscription use your App Store account settings. If you've used the free month before, your App Store account will be charged immediately.
Take advantage of all our courses

Try it for 30 days free

Cancel any time you want
29.00 USD
/ Single transaction
Make a single purchase

Learn without limits

Learn anywhere and anytime you want