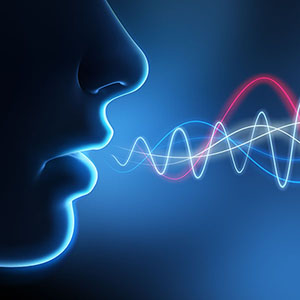 A1 - C1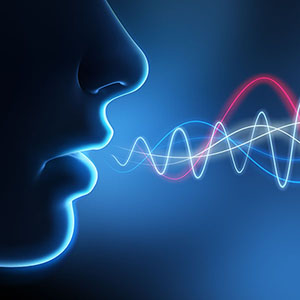 Say It Better. British English
Course level:
Advanced,
Basic,
Intermediate
Course level:
Advanced,
Basic,
Intermediate
---
---
Language of instruction:
English
An English (British) monolingual pronunciation course for all. Almost 1500 exercises.
Say It Better. British English is a British English pronunciation course aimed at people of all levels. During your self-study you will not only learn the correct British pronunciation, but also consolidate it by doing almost 1500 interactive exercises. The speech recognition function available in mobile applications will check whether you are pronouncing the word correctly, and the SuperMemo method, renowned and valued around the world for many years, ensures ongoing progress.
The Say It Better. British English course consists of 45 chapters devoted to sounds typical of British English pronunciation. Each part contains an animation presenting the way a given sound is created, examples of its occurrence in words, and various exercises. They involve writing down the word that is played back on the recording, reading a sentence or making the right choice between sounds or characters. After completing the tasks, the SuperMemo method determines the optimal time for repetition of the material in terms of its preservation in long-term memory, so you remember for good, and learning is effective.
The course is also available for the American variety of English: Say It Better. American English.
Access granted to all courses
The first month for free , then PLN 29.90
You can opt out at any time
Make a single purchase
Learn without limits
89.00 PLN
Single transaction
Subscribe
One-time purchase
Try SuperMemo for 30 days free.
"The first month for free" is a one-time offer for new SuperMemo users. After 30 days your App Store account will be charged a fee of PLN 29.90. Your Premium subscription will be automatically renewed, unless you cancel it at least 24 hours before the end of the current payment period. To cancel your Premium subscription use your App Store account settings. If you've used the free month before, your App Store account will be charged immediately.