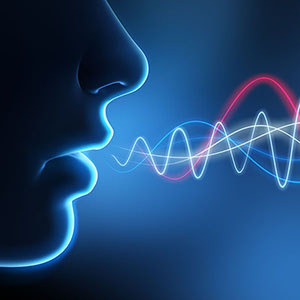 A1 - C1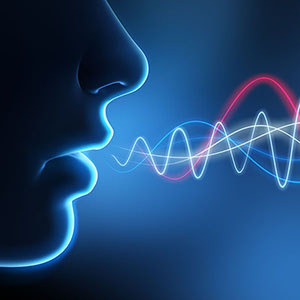 Say It Better. American English
Course level:
Advanced,
Basic,
Intermediate
Course level:
Advanced,
Basic,
Intermediate
---
---
Language of instruction:
English
An English (American) monolingual pronunciation course for all. Almost 1400 exercises.
Say It Better. American English is a course of the American English pronunciation variant designed for students at every level. In the process of learning you will get to know the correct American pronunciation and practice it in sample words and sentences. Work on your accent will be supported by the speech recognition function available in mobile applications, which will check if you are pronouncing words correctly, and by the SuperMemo method, thanks to which you will strengthen your newly acquired competencies.
The Say It Better. American English course consists of 41 chapters corresponding to the basic sounds typical of American English pronunciation, and almost 1400 interactive exercises. In each section you will find an animation presenting the process of creating a given sound, a few examples of words in which it occurs, and tasks consisting in correctly writing down the word you hear, reading a sentence or choosing the correct sound or word. After completing the exercise, the SuperMemo method will determine the optimal repetition time to remember the material, so that you can learn American pronunciation effectively!
A British English pronunciation course is also available: Say It Better. British English.
Course content
Course Say It Better. American English contains 41 chapters, which it consists of:
12 vowels,
5 diphthongs,
24 consonants.
How to learn American pronunciation with the Say It Better course?
The course starts with a short introduction in which you learn all the sounds typical of American pronunciation. Then you go on to the following chapters devoted to single sounds, consisting of presentation cards and different types of exercises. Once you have done each of them, you make a self-assessment by choosing one of the three available options (I Know, I Don't Know, I Almost Know). On its basis, the SuperMemo algorithm will establish an individual repetition plan for you.
The structure of the chapters is identical: at the beginning of each chapter you watch a short animation presenting the correct pronunciation of a given sound. After familiarizing yourself with it, you discover words in which the sound discussed in the chapter occurs and go through 8 gap-fill exercises in which you must write down the word you hear correctly. In the next part of the course you learn 8 pairs of words with a similar sound (or another 8 single words if there are no such pairs for the sound), and then you will take a test where you select one of two sounds for a given word or one of two words for the sound being played. The last section of each chapter consists of 10 sentences designed to consolidate the correct pronunciation of the words learned on previous cards, alone or with the support of the speech recognition function available in mobile applications for Android and iOS.
Take advantage of all our courses
Try it for 30 days free
Cancel any time you want
Make a single purchase
Learn without limits
Learn anywhere and anytime you want
29.00 USD
Single transaction
Start a free month
Buy now
Try SuperMemo for 30 days free.
"The first month for free" is a one-time offer for new SuperMemo users. After 30 days your App Store account will be charged a fee of PLN 39.90. Your Premium subscription will be automatically renewed, unless you cancel it at least 24 hours before the end of the current payment period.To cancel your Premium subscription use your App Store account settings. If you've used the free month before, your App Store account will be charged immediately.
Take advantage of all our courses

Try it for 30 days free

Cancel any time you want
29.00 USD
/ Single transaction
Make a single purchase

Learn without limits

Learn anywhere and anytime you want