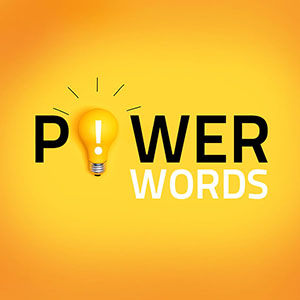 A1 - C2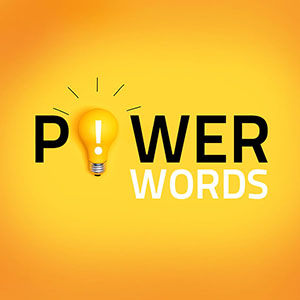 PowerWords! Russian
Course level:
Advanced,
Basic,
Intermediate
Course level:
Advanced,
Basic,
Intermediate
---
---
Language of instruction:
Chinese, Czech, English, French, German, Italian, Japanese, Korean, Polish, Portuguese, Portuguese (brazilian), Russian, Spanish, Ukrainian
Vocabulary learning with examples and definitions. For all levels.
LEARN RUSSIAN VOCABULARY WITH POWERWORDS! Русский
*Are you learning or have you just started to learn Russian? Do you feel an urgent need to keep learning new words? Discover our new Russian vocabulary course, PowerWords! РусскийM and learn for 20 minutes a day to improve your vocab and vital language skills, such as speaking, writing, reading and listening.
PowerWords! Русский contains 7,502 headwords and 9,267 senses. You can use it either for independent learning or as a complement to other forms of studying a language.
RUSSIAN WORDS WITH ACCESSORIES
Words and phrases from the PowerWords! Русский course include additional elements which will help you comprehend their function and usage, such as:
word definitions in Russian,
examples of different senses,
information on part of speech.
Most headwords also feature examples of use in common sentences and phrases, used in everyday communication. They were translated, partially with the help of machine translation.
Mp3 recordings made by native speakers, phonetic translation (available for most headwords) and the speech recognition function (STT) deserve special attention, as they'll help you overcome the fear of speaking Russian. Recordings and the transcriptions allow you to learn the correct pronunciation of the Russian words and phrases included. The STT function encourages you to say them out loud, thanks to which you can gradually break the language barrier.
* To learn effectively with the courses you have to know Cyrillic – the Russian alphabet.
MASTER VOCABULARY WITH THE SUPERMEMO METHOD
The SuperMemo spaced repetition method is world-renowned and has been being developed and improved for almost 30 years now. It was based on an original algorithm, which, through the observation of your learning pace, chooses for you the best moments for repetitions. Systematic learning with the SuperMemo spaced repetition method guarantees faster, more effective learning.
LEARN THE WAY YOU LIKE IT
The SuperMemo application provides you with learning to suit your needs and preferences. You can study on multiple devices – online or offline, at any time and in any place. Thanks to the automatic synchronisation, you won't lose track of your progress.
Take advantage of all our courses
Try it for 30 days free
Cancel any time you want
Make a single purchase
Learn without limits
Learn anywhere and anytime you want
49.00 EUR
Single transaction
Start a free month
Buy now
Try SuperMemo for 30 days free.
"The first month for free" is a one-time offer for new SuperMemo users. After 30 days your App Store account will be charged a fee of PLN 39.90. Your Premium subscription will be automatically renewed, unless you cancel it at least 24 hours before the end of the current payment period.To cancel your Premium subscription use your App Store account settings. If you've used the free month before, your App Store account will be charged immediately.
Take advantage of all our courses

Try it for 30 days free

Cancel any time you want
49.00 EUR
/ Single transaction
Make a single purchase

Learn without limits

Learn anywhere and anytime you want