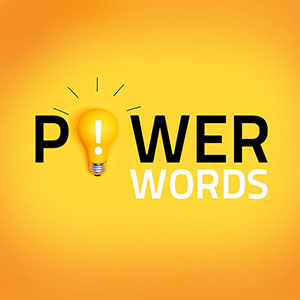 A1 - C2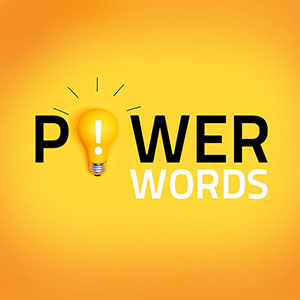 PowerWords! ! Korean
Course level:
Advanced,
Basic,
Intermediate
Course level:
Advanced,
Basic,
Intermediate
---
---
Language of instruction:
Chinese, Czech, English, French, German, Italian, Japanese, Korean, Polish, Portuguese, Portuguese (brazilian), Russian, Spanish, Ukrainian
KOREAN WORDS – MASTER THEM ALL WITH THE POWERWORDS! 한국어 COURSE
If you've been learning Korean for some time or are just starting, be sure to try learning with the PowerWords! 한국어 course . The course allows you to master both basic Korean words and more advanced ones, enriching your language and your conversations. PowerWords! 한국어 contains 2,321 words and 2,352 meanings. It is an excellent learning tool, both for self-study and for tutored or language school lessons.
POWERWORDS! 한국어 – EXPLORE KOREAN WORDS ALONG WITH THE CONTEXT
This means that with each headword, you will find additional elements that will help you better understand the role and possible uses of the word or phrase in Korean. These include:
definitions in Korean,
different meanings of a given headword,
information on parts of speech.
In addition, most of the headwords contain examples of use – these are sentences and phrases used in everyday communication that will help you remember and learn the Korean language. For your ease of learning, they have been translated – also with the help of machine learning.
Thanks to elements and functions such as recordings of native speakers, phonetic transcription (for most headwords) or the STT function (i.e. speech recognition – available in the mobile application for phones and tablets with Android and iOS systems), you will also learn the correct pronunciation of Korean words. Recordings and transcriptions allow you to learn the correct pronunciation of individual headwords, while the STT function will encourage you to say them aloud, which will reduce the stress of using the learned vocabulary in conversation.
DISCOVER LEARNING WITH THE SUPERMEMO METHOD
And remember everything you learn! The SuperMemo spaced repetition method is a world-renowned and scientifically proven system that, based on the observation of your pace of memorising, chooses the best moments for your repetitions. Thanks to this, you will be able to permanently remember almost 100% of the phrases and expressions learned.
CONVENIENCE IS THE KEY TO LEARNING
With the SuperMemo application, you can learn on several devices at the same time, whenever and wherever you want. Automatic synchronisation allows you to track your progress and enjoy the course both online and offline.
Take advantage of all our courses
Try it for 30 days free
Cancel any time you want
Make a single purchase
Learn without limits
Learn anywhere and anytime you want
49.00 USD
Single transaction
Start a free month
Buy now
Try SuperMemo for 30 days free.
"The first month for free" is a one-time offer for new SuperMemo users. After 30 days your App Store account will be charged a fee of PLN 39.90. Your Premium subscription will be automatically renewed, unless you cancel it at least 24 hours before the end of the current payment period.To cancel your Premium subscription use your App Store account settings. If you've used the free month before, your App Store account will be charged immediately.
Take advantage of all our courses

Try it for 30 days free

Cancel any time you want
49.00 USD
/ Single transaction
Make a single purchase

Learn without limits

Learn anywhere and anytime you want