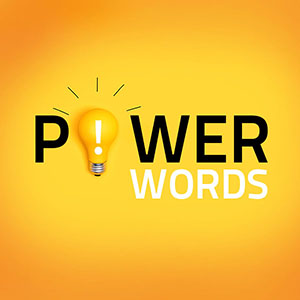 A1 - C2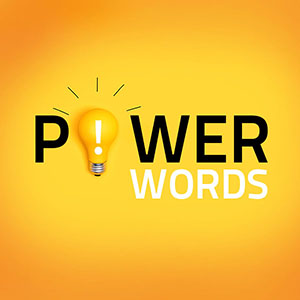 PowerWords! Dutch
Course level:
Advanced,
Basic,
Intermediate
Course level:
Advanced,
Basic,
Intermediate
---
---
Language of instruction:
Chinese, Czech, English, French, German, Italian, Japanese, Korean, Polish, Portuguese, Portuguese, Russian, Spanish, Ukraiński
Learning vocabulary with examples and definitions. For every level.
WOULD YOU LIKE TO LEARN DUTCH VOCABULARY? THE POWERWORDS! NEDERLANDS COURSE IS SOMETHING FOR YOU!
Are you fascinated by the Dutch language and would like to develop basic language skills as quickly as possible? PowerWords! Nederlands – the Dutch vocabulary course – will be of great help to you. Here you will find both the most common, frequently used words and phrases and those less popular, which will build your eloquence and enrich your language.
The course contains 7,500 headwords and 8,854 senses. Dutch vocabulary knowledge will allow you to develop vital language skills, such as speaking, listening, reading and writing, quickly and effectively. The PowerWords! Nederlands course can be used for self-study or as a supplement to other forms of learning, say, online courses or language school classes.
POWERWORDS! NEDERLANDS – DUTCH VOCAB WITH CONTEXT
What does this mean? Every headword contains additional elements that will help you understand the role and possibilities for using a given Dutch word or phrase. These include:
definitions in Dutch,
examples of different senses,
information on parts of speech
synonyms and antonyms (for selected headwords).
Most headwords also include examples of use in the form of sentences and phrases, popular in everyday communication. For easier learning, they have been translated, partially with the use of machine translation. The additional elements are here to help you quickly acquire active knowledge of the vocabulary, which means that you'll be able to use it effectively in communication.
PowerWords! Nederlands also includes features that will help you master the correct pronunciation of Dutch vocabulary and overcome the language barrier. Use the recordings, made by native speakers, and the phonetic transcriptions whenever you want to learn the correct pronunciation. The speech-to-text (STT) function will, in turn, allow you to get used to speaking Dutch.
Access granted to all courses
The first month for free , then PLN 29.90
You can opt out at any time
Make a single purchase
Learn without limits
149.00 PLN
Single transaction
Subscribe
One-time purchase
Try SuperMemo for 30 days free.
"The first month for free" is a one-time offer for new SuperMemo users. After 30 days your App Store account will be charged a fee of PLN 29.90. Your Premium subscription will be automatically renewed, unless you cancel it at least 24 hours before the end of the current payment period. To cancel your Premium subscription use your App Store account settings. If you've used the free month before, your App Store account will be charged immediately.