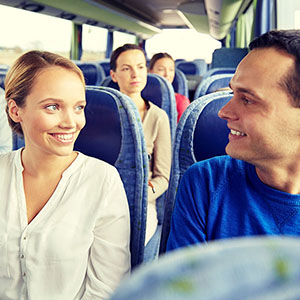 A1 - A2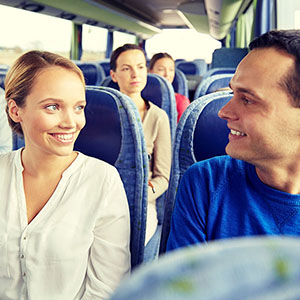 Norwegian: Fast Track for Beginners
---
---
Language of instruction:
English
A course that will get you started speaking Norwegian at basic level.
If you need to quickly learn to speak Norwegian, this course is for you. You will learn how to communicate on your trip to Norway in a variety of settings: at a shop, restaurant, doctor's, office and many more. Upon finishing the course you will be able to understand and speak basic Norwegian.
Learning is supported by the renowned SuperMemo method, the most sophisticated of such learning systems on the market, and the only one to have been scientifically proven to be effective.
Content of the course:
The course covers the most common communication topics, such as family, expressing opinions, or shopping
A dialogue or a short text in each chapter together with a number of exercises will help you learn to understand spoken and written messages
The course contains over 2,400 exercises based on the award-winning SuperMemo method that will help you master the Norwegian vocabulary and grammar
All the recordings in the course are by Norwegian native speakers
Speech recognition function (available in mobile apps) to help you master the right pronunciation
To access the Polish version of this course, please go to Norweski. Szybki start.
Access granted to all courses
The first month for free , then PLN 29.90
You can opt out at any time
Make a single purchase
Learn without limits
89.00 PLN
Single transaction
Subscribe
One-time purchase
Try SuperMemo for 30 days free.
"The first month for free" is a one-time offer for new SuperMemo users. After 30 days your App Store account will be charged a fee of PLN 29.90. Your Premium subscription will be automatically renewed, unless you cancel it at least 24 hours before the end of the current payment period. To cancel your Premium subscription use your App Store account settings. If you've used the free month before, your App Store account will be charged immediately.