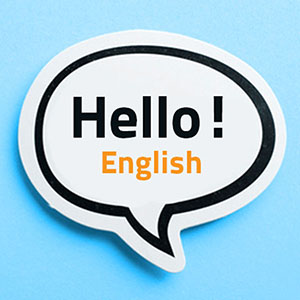 A1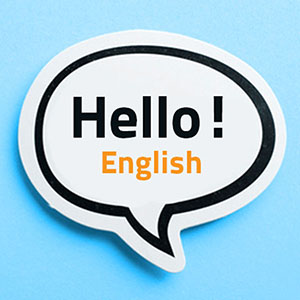 ---
---
Language of instruction:
Chinese, Czech, English, French, German, Italian, Japanese, Polish, Portuguese, Russian, Spanish, Ukrainian
Basics of English in images, useful expressions and phrases from everyday life.
Master basic English expressions quickly and for good! Hello! English is the perfect solution for those who are just starting to learn the language. By learning new material every day, you'll get to know over 500 common English phrases in less than two months! The acclaimed SuperMemo method will remind you to repeat a given word or phrase at exactly the right moment, ensuring the best possible chance of you remembering it forever.
Hello! English is a picture-based English course for beginners, in which you complete various types of exercises and learn the basic English expressions needed during trips abroad or contacts with foreigners. Thanks to specially prepared photographs, learning is not only easy on the eye but also possible without the translation of words and phrases into your native language. The subject matter of the course includes 51 of the most important communication situations commonly encountered when travelling.
All basic English phrases are accompanied by recordings made by British native speakers, enabling you to hear the correct, natural pronunciations. Thanks to the speech recognition function you will also have the opportunity to practice them. Learning based on sight and sound stimulates the imagination, helping to build more lasting associations and facilitate memorizing – thanks to which, from the very beginning you will think and speak in English.
Hello! English is an updated version of our OK! English course, enriched with translations and speech recognition as well as many new images.
Access granted to all courses
The first month for free
You can opt out at any time
Make a single purchase
Learn without limits
19.00 USD
Single transaction
Subscribe
One-time purchase
Try SuperMemo for 30 days free.
"The first month for free" is a one-time offer for new SuperMemo users. After 30 days your App Store account will be charged a fee of PLN 39.90. Your Premium subscription will be automatically renewed, unless you cancel it at least 24 hours before the end of the current payment period. To cancel your Premium subscription use your App Store account settings. If you've used the free month before, your App Store account will be charged immediately.