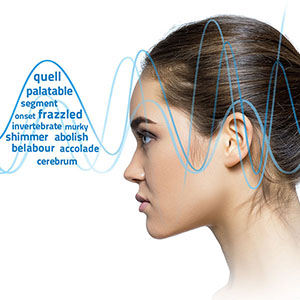 C1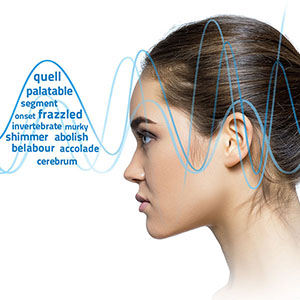 Extreme English: Advanced
---
---
Language of instruction:
English, Polish
A course enriching English vocabulary at advanced level.
Your goal is to quickly start speaking advanced English in a fluent manner? The "Extreme English: Advanced" is the right solution. The course is focused on the advanced English vocabulary and is supported by the award-winning SuperMemo algorithm.
The course will help you acquire 9,800 new English words on the advanced level in the most effective way. The SuperMemo algorithm applied in the "Extreme English: Advanced" course will organise your learning and repetition process flexibly and optimally. Using the course, you will be able to master English vocabulary at the level of the following international exams: Cambridge English: Advanced (formerly known as Certificate in Advanced English – CAE), International English Language Testing System (IELTS) and Test of English as a Foreign Language (TOEFL).
Available levels:
Access granted to all courses
The first month for free
You can opt out at any time
Make a single purchase
Learn without limits
29.00 USD
Single transaction
Subscribe
One-time purchase
Try SuperMemo for 30 days free.
"The first month for free" is a one-time offer for new SuperMemo users. After 30 days your App Store account will be charged a fee of PLN 39.90. Your Premium subscription will be automatically renewed, unless you cancel it at least 24 hours before the end of the current payment period. To cancel your Premium subscription use your App Store account settings. If you've used the free month before, your App Store account will be charged immediately.