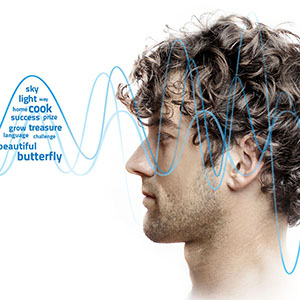 A1 - A2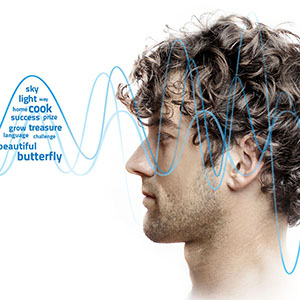 ---
---
Language of instruction:
Chinese, English, French, German, Italian, Polish, Russian, Spanish
English vocabulary learning for beginners.
Experts say that only 2,000 English words are enough to describe any meaning in any language. In the online Extreme English: Basic course you will find 2,226 basic words and expressions most commonly used in the English language. This vocabulary range allows the learners to understand the spoken and written language and to talk about basic everyday topics.
This course will help you learn vocabulary required for the following exams: Cambridge Young Learners English (YLE) at all levels: Starters, Movers and Flyers, and Cambridge Key English Test (KET). After mastering the content of this course, you will be able to communicate easily at A1 and A2 levels, according to The Common European Framework of Reference for Languages.
Available levels:
Access granted to all courses
The first month for free
You can opt out at any time
Make a single purchase
Learn without limits
24.00 USD
Single transaction
Subscribe
One-time purchase
Try SuperMemo for 30 days free.
"The first month for free" is a one-time offer for new SuperMemo users. After 30 days your App Store account will be charged a fee of PLN 39.90. Your Premium subscription will be automatically renewed, unless you cancel it at least 24 hours before the end of the current payment period. To cancel your Premium subscription use your App Store account settings. If you've used the free month before, your App Store account will be charged immediately.