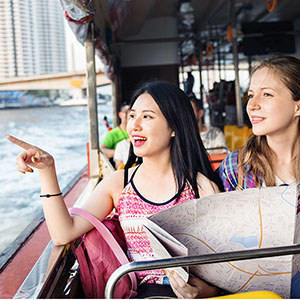 A1 - A2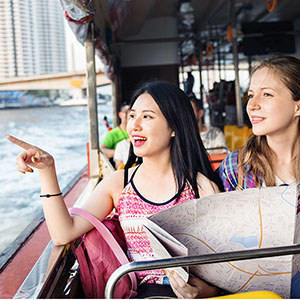 Chinese: Fast Track for Beginners
---
---
Language of instruction:
English
A course that will get you started speaking Chinese at basic level.
Are you eager to start speaking Mandarin Chinese, the language with the largest number of native speakers in the world? Need Chinese for your business purposes, but have no time for attending language courses? Wish to stay in touch with your relatives, planning a journey to China or simply want to challenge your friends? The best choice for you is to learn Chinese online quickly and effectively with the multiple award-winning SuperMemo method which speeds up your learning.
Chinese: Fast Track is aimed at English-speaking self-learners who wish to learn Mandarin Chinese online. The course introduces basic vocabulary and sentences grouped in 39 everyday topics, e.g. family, shopping, transportation and hobbies.
Content of the course:
Basic vocabulary and sentences to practice real Mandarin Chinese in 39 everyday topics
1,500 new words and expressions presented both in Chinese characters and pinyin
Recordings made by Chinese native speakers and speech recognition function (available in mobile apps) to help you master the right pronunciation
Over 3,300 exercises to to teach you basic communication skills
To access the Polish version of this course, please go to Chiński. Szybki start.
Access granted to all courses
The first month for free
You can opt out at any time
Make a single purchase
Learn without limits
29.00 USD
Single transaction
Subscribe
One-time purchase
Try SuperMemo for 30 days free.
"The first month for free" is a one-time offer for new SuperMemo users. After 30 days your App Store account will be charged a fee of PLN 39.90. Your Premium subscription will be automatically renewed, unless you cancel it at least 24 hours before the end of the current payment period. To cancel your Premium subscription use your App Store account settings. If you've used the free month before, your App Store account will be charged immediately.