Language movie marathon is here!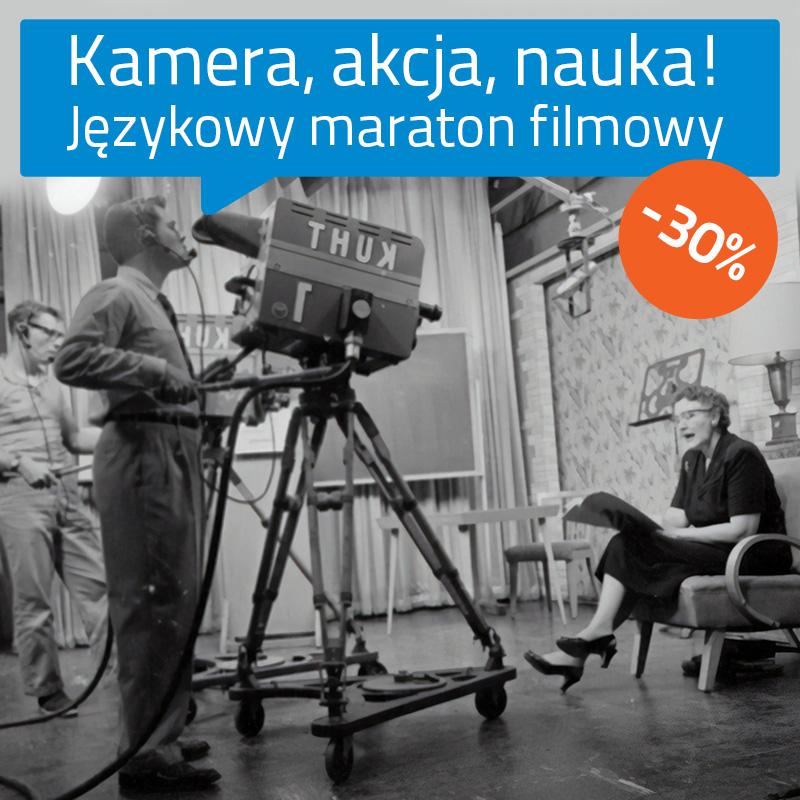 Do you have a favorite movie or series that started your love for a foreign language?
Among the best productions used for learning languages ​​are such projects as Friends, Shrek, The Simpsons, or the famous Money Heist, thanks to which a lot of people started their adventure with learning Spanish.
But did you know SuperMemo also made its own movie, titled Olive Green? It's an engaging, interactive, action-packed, and also an award-winning English language course. It won an award in Cannes and at the festival in New York.
Olive Green recently has returned in an updated version (with STT speech recognition!) That is why we decided to organize a small language movie marathon. On this occasion, we want to encourage you not only to learn with Olive, but also with other courses from our offer. Maybe you were the one whom Money Heist inspired to learn Spanish? Perfect! You can expand your skills, for example, with the courses from such series as ¡No hay problema! or Extremo. Additionally, now you can buy every course from our offer 30% cheaper.
How to get your discount?
Visit the page for your chosen language course
Choose an Unlimited Access option
Provide your billing information and enter the discount code: MOVIE2020
Click the orange button with an arrow to get a special price
Complete your transaction and go to "My learning" to open the course!
The code is valid till 15th October 2020 only, on the SuperMemo.com website.