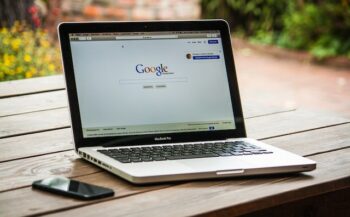 Official websites
Official websites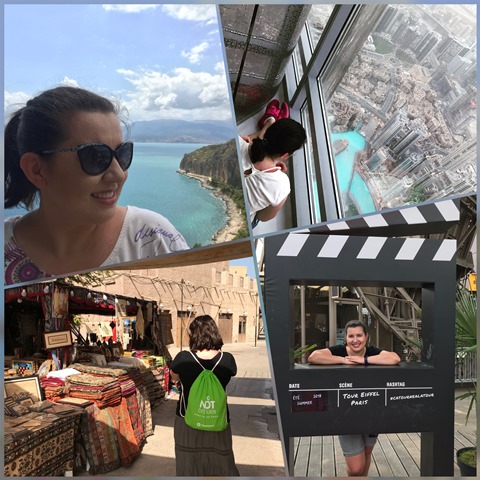 My adventure with SuperMemo – Ewelina Zielińska
Ewelina Zielińska, a lover of travel, knitting, legal series and interior design, told us about her adventure with SuperMemo.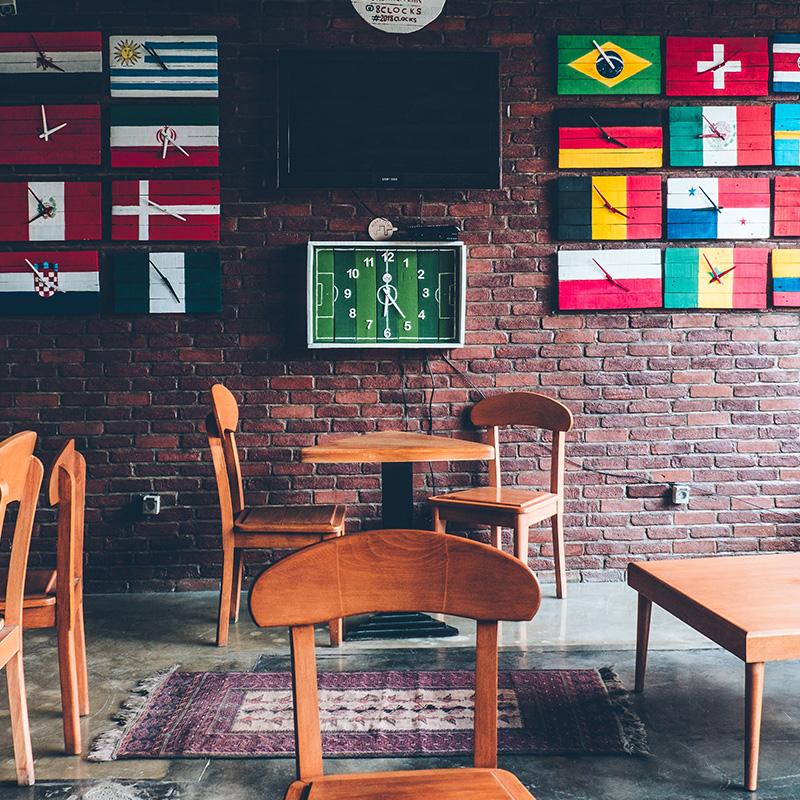 New languages in private courses
Authors of private courses will have more opportunities to show off from now on. Here is an extended list of course languages.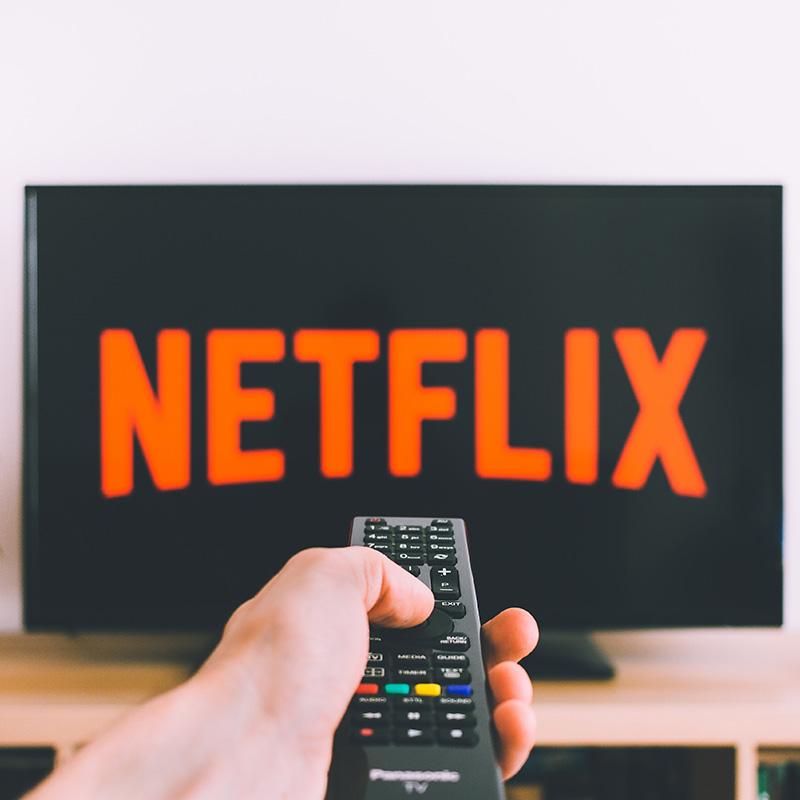 Language learning with Netflix and … SuperMemo
Do you want to learn a language, mixing fun with function? A revolutionary plug-in from Netflix, combined with the SuperMemo spaced repetition system is...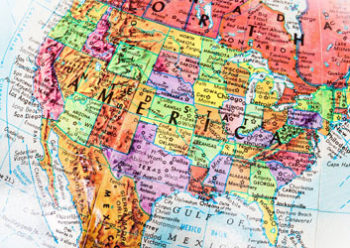 My adventure with SuperMemo – Włodzimierz Skiba
Włodzimierz Skiba, a lover of the Ukrainian language, origami, the works of Rhiannon Giddens and the band Voo Voo, as well as a long-term SuperMemo user,...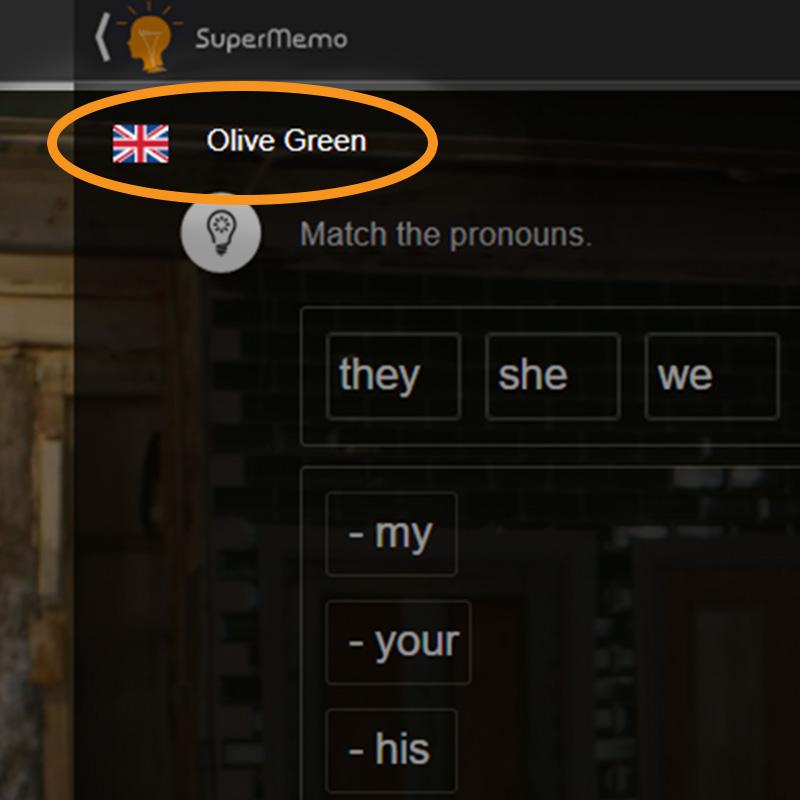 New: flags in mixed repetitions
The new functionality expected by many of you has just seen the light of day. Flags have appeared in mixed repetitions!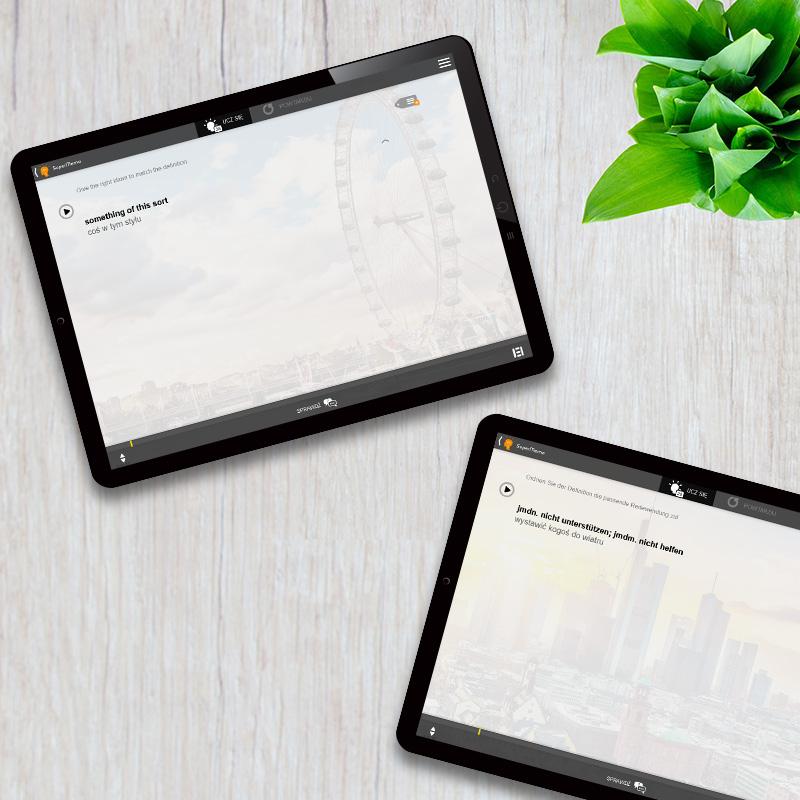 Translation in Idioms
New feature in English Idioms and Deutsch Redewendungen courses for Polish users.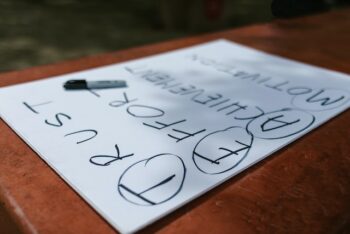 General principles of SuperMemo
General principles of SuperMemo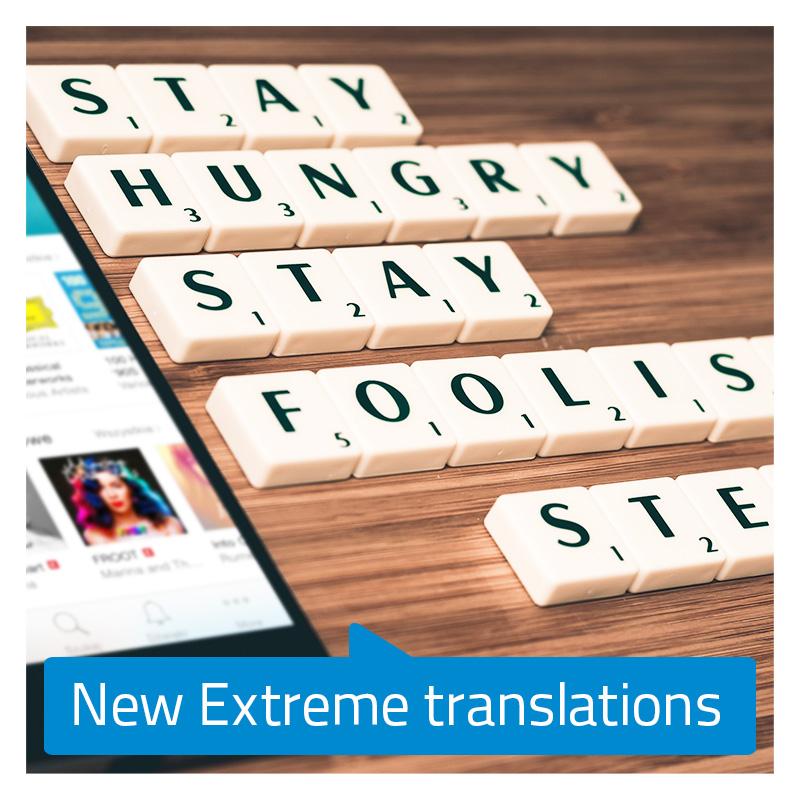 New translations in basic Extreme courses
English, German, Spanish and French courses from the Extreme series have new translations at a basic level. Learning in many languages will be easier!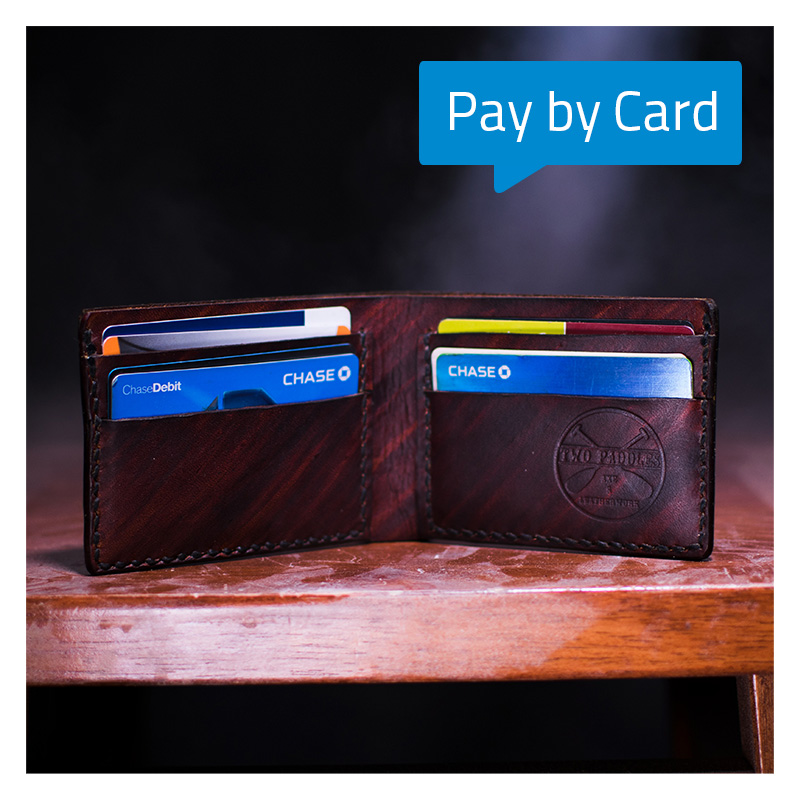 New payment methods for subscriptions
Now activation of the SuperMemo.com Premium subscription is even easier! Add your payment card as a payment method and enjoy your access to 18 languages...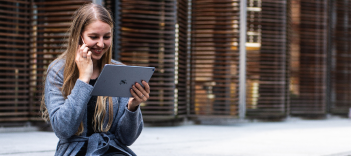 Explore SuperMemo language courses