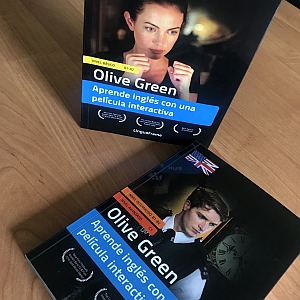 Olive Green enters Spain
Olive Green available in Spain!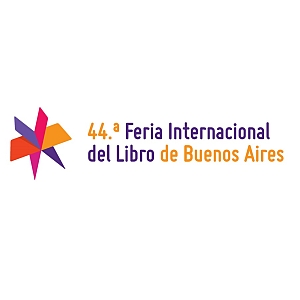 Buenos Aires Book Fair 2018
This year, for the first time ever, we will be visiting The Buenos Aires International Book Fair.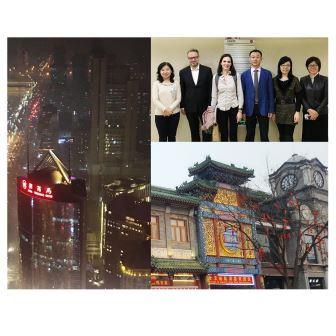 Amazing China
We spent the beginning of March in Beijing, where we worked on preparations to launch SuperMemo.com in China. Work in progress.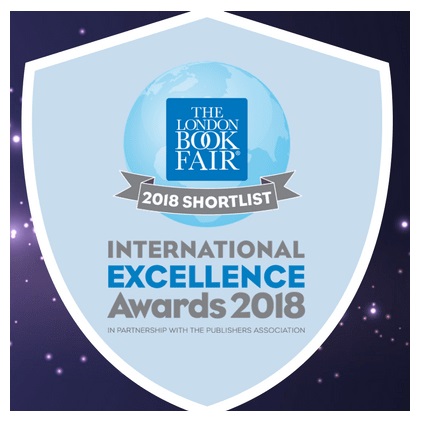 SuperMemo shortlisted to The London Book Fair Excellence Awards 2018
Great news from London! We have been shortlisted to The London Book Fair International Excellence Awards 2018!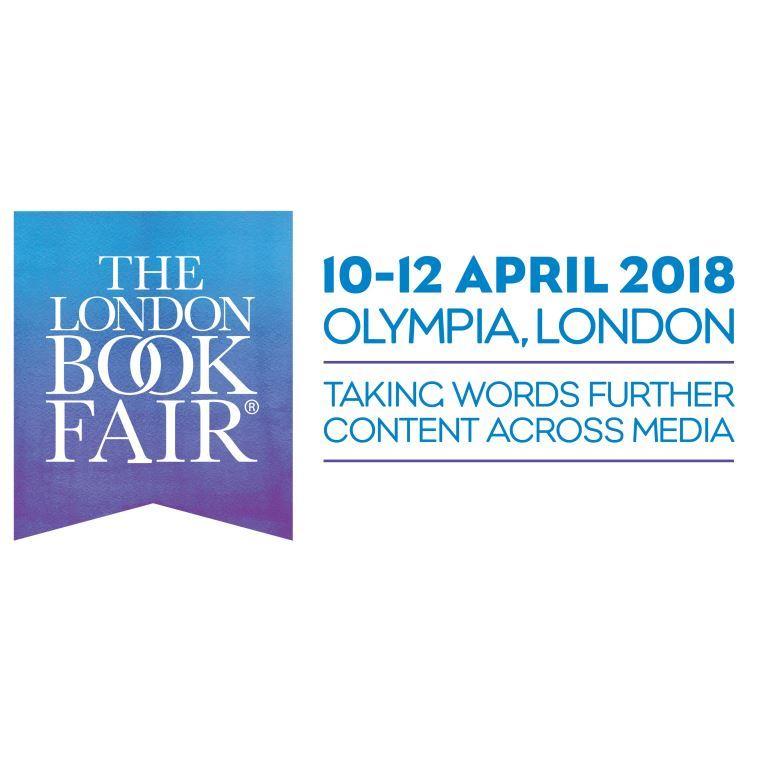 London Book Fair 2018
In 2018 London Book Fair will celebrate its 47-year anniversary. It's a global marketplace for rights negotiation and the sale and distribution of content...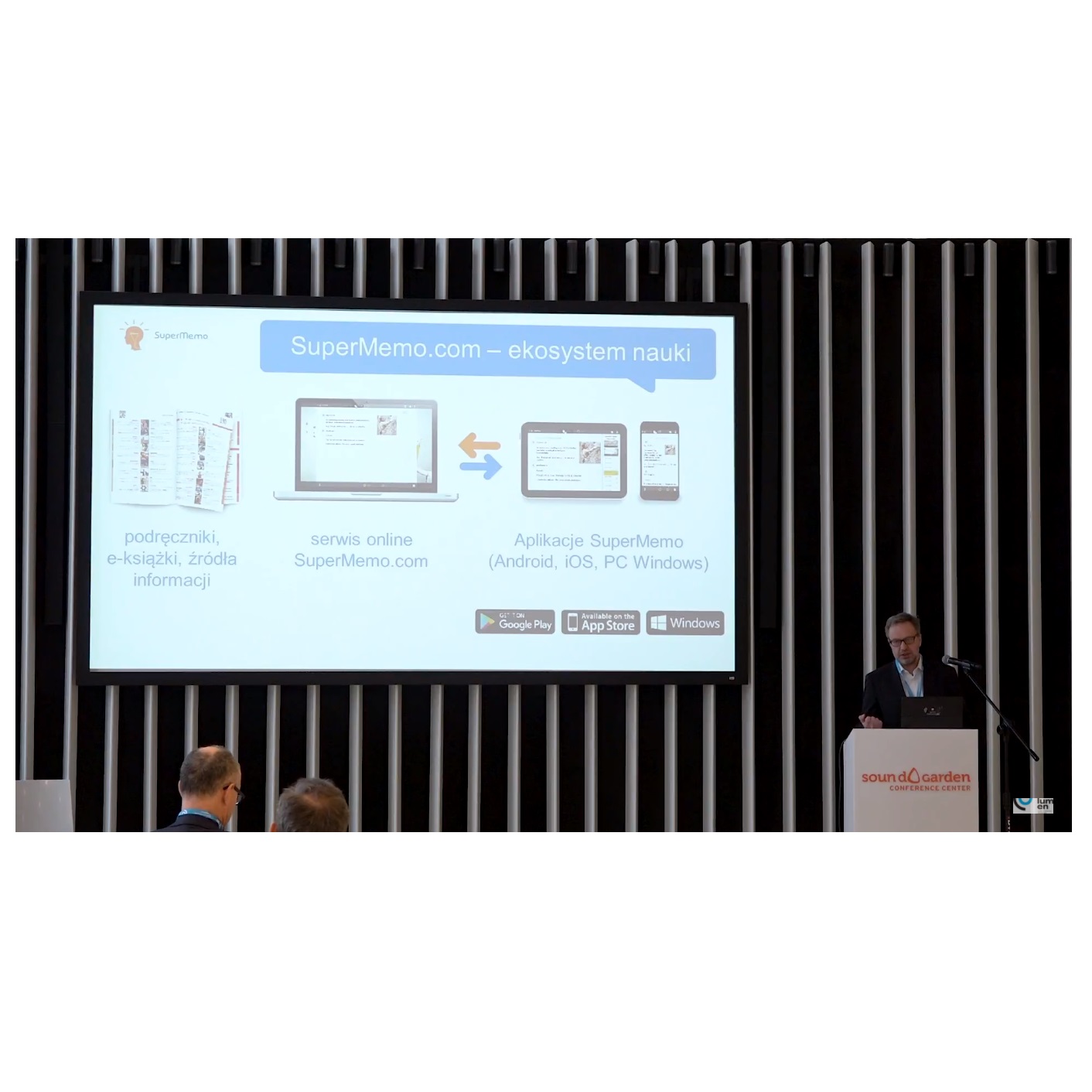 Innovation Academy 2020
In the middle of February we presented the idea of SuperMemo.com during the Innovation Academy 2020 in Warsaw.
Olive Green among finalists in Education Resources Awards
Next great news, this time from Birmingham, United Kingdom! We're very proud to be a finalist at the Education Resources Awards 2018 with our course Olive...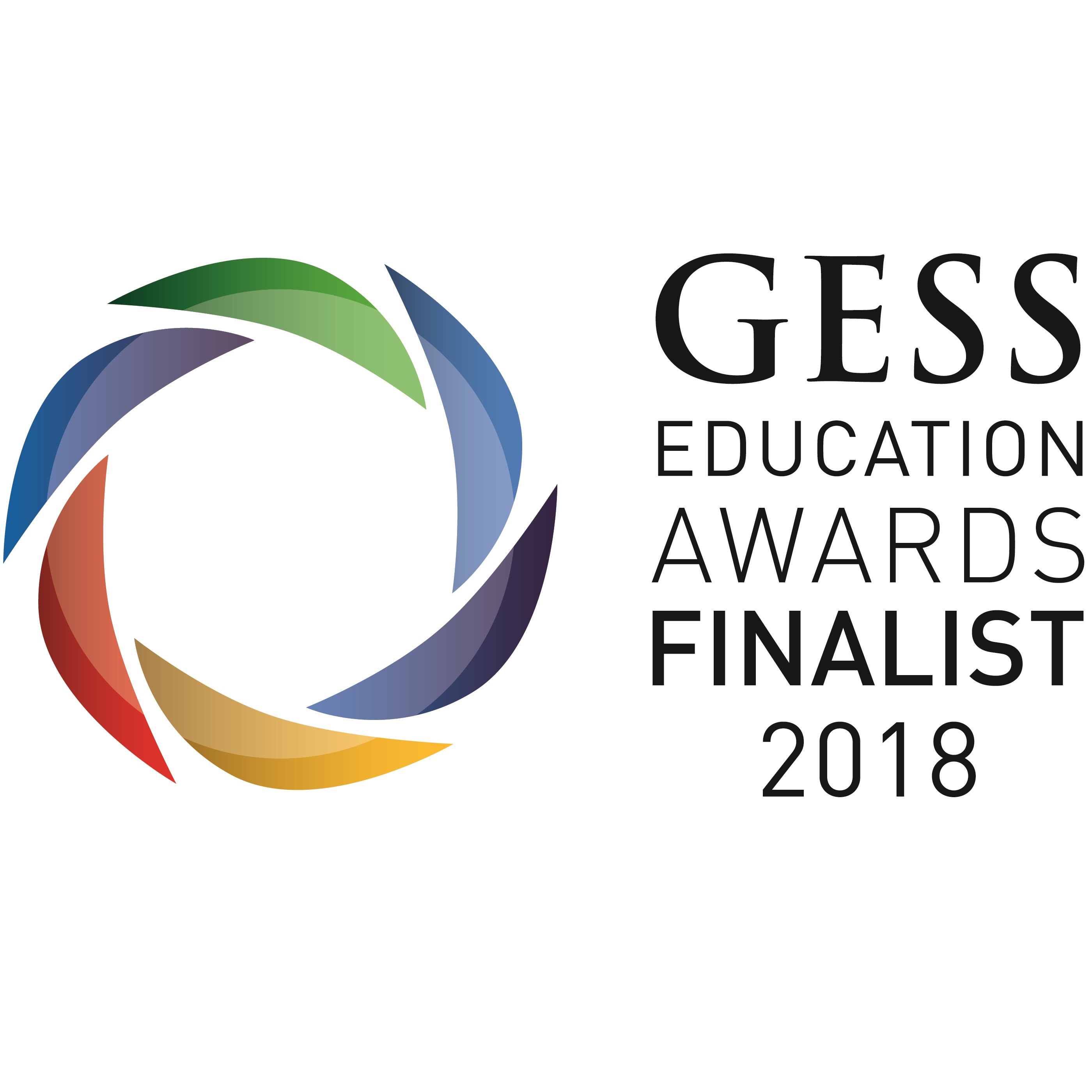 Olive Green among finalists in GESS Awards
Olive Green shortlisted to GESS Awards.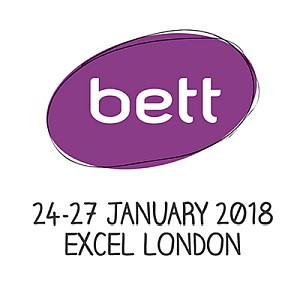 Meet us at BETT 2018
The year begins on a high note with the BETT Show at ExCeL in London on January 24-27.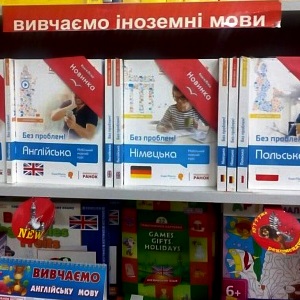 SuperMemo in Ukraine
Good news keep on coming! This time we would like to introduce our licensing partner from Ukraine – Ranok.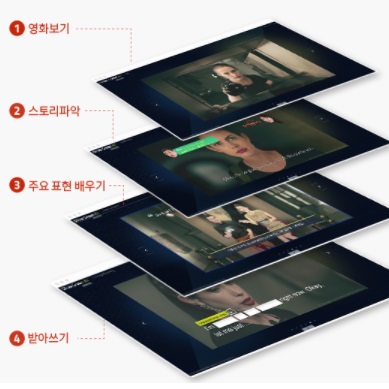 New partnership in South Korea
We are pleased to announce that from now on Olive Green will be available in South Korea. Our licensing partner Darakwon took on a great challenge.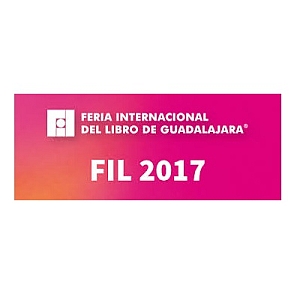 The Guadalajara International Book Fair 2017
The second largest book fair in the world after Frankfurt's, the Guadalajara International Book Fair begins next week on Monday November 27, and SuperMemo...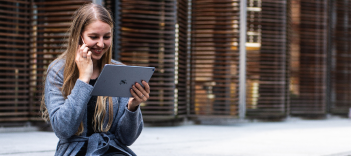 Explore SuperMemo language courses